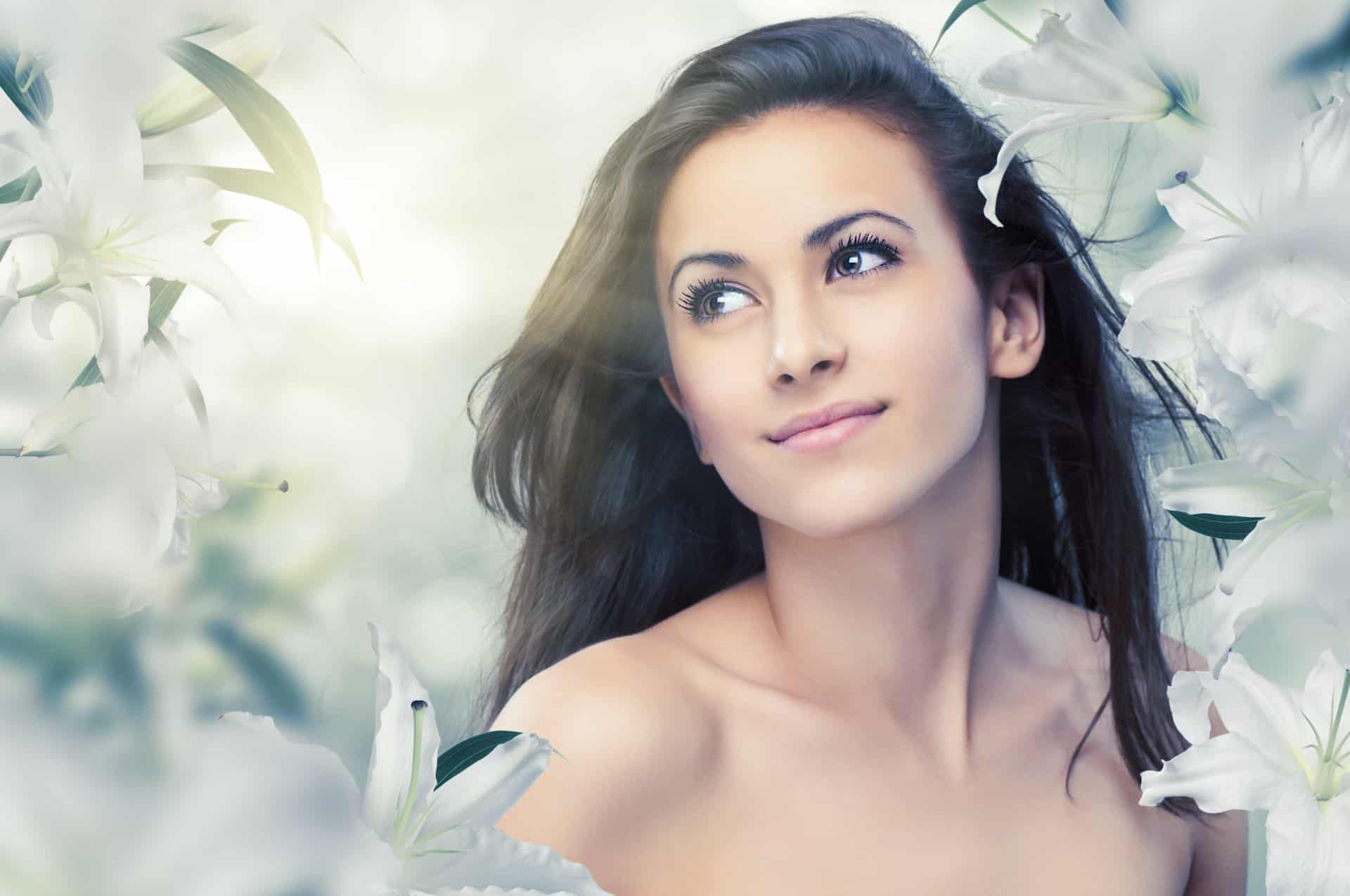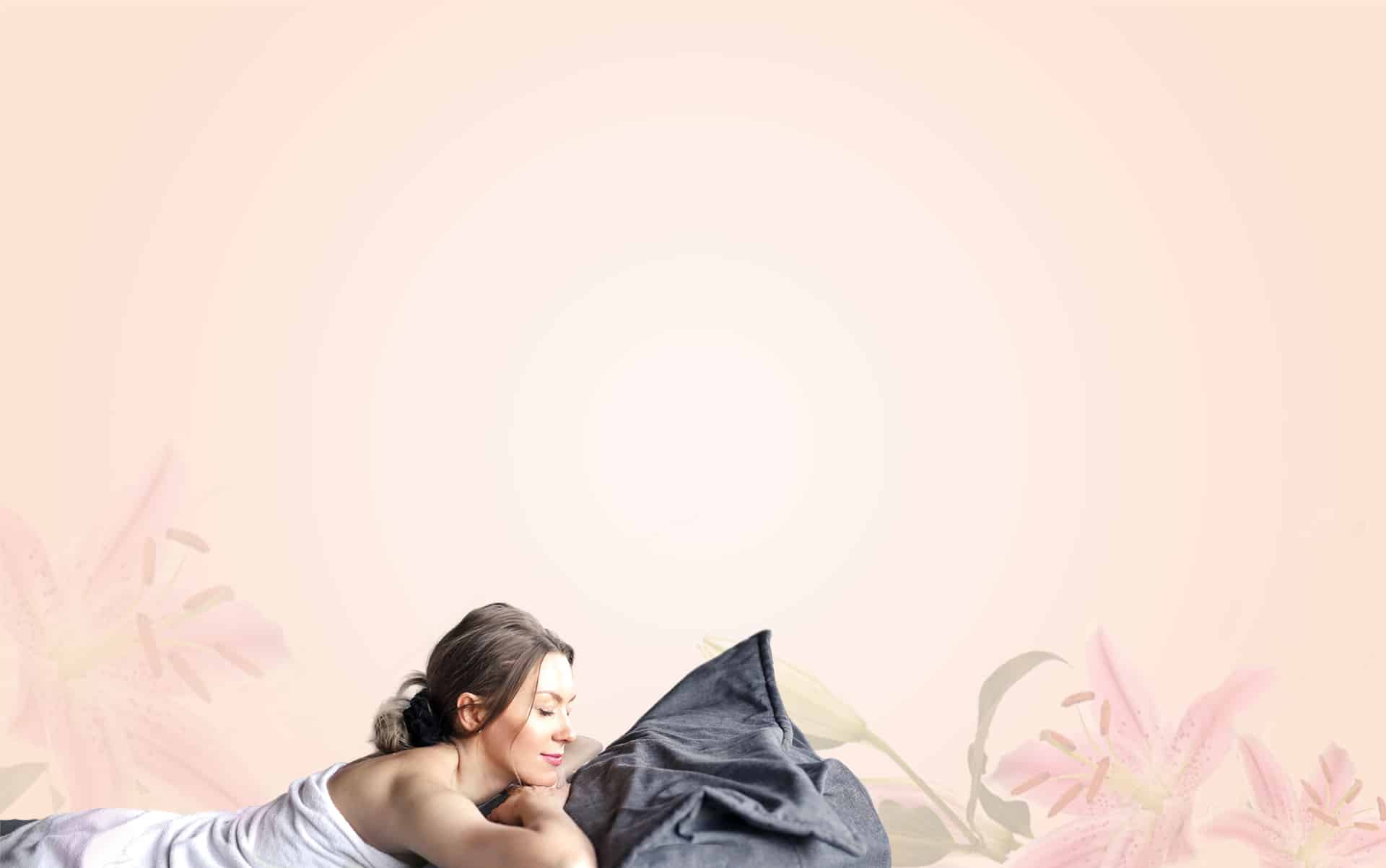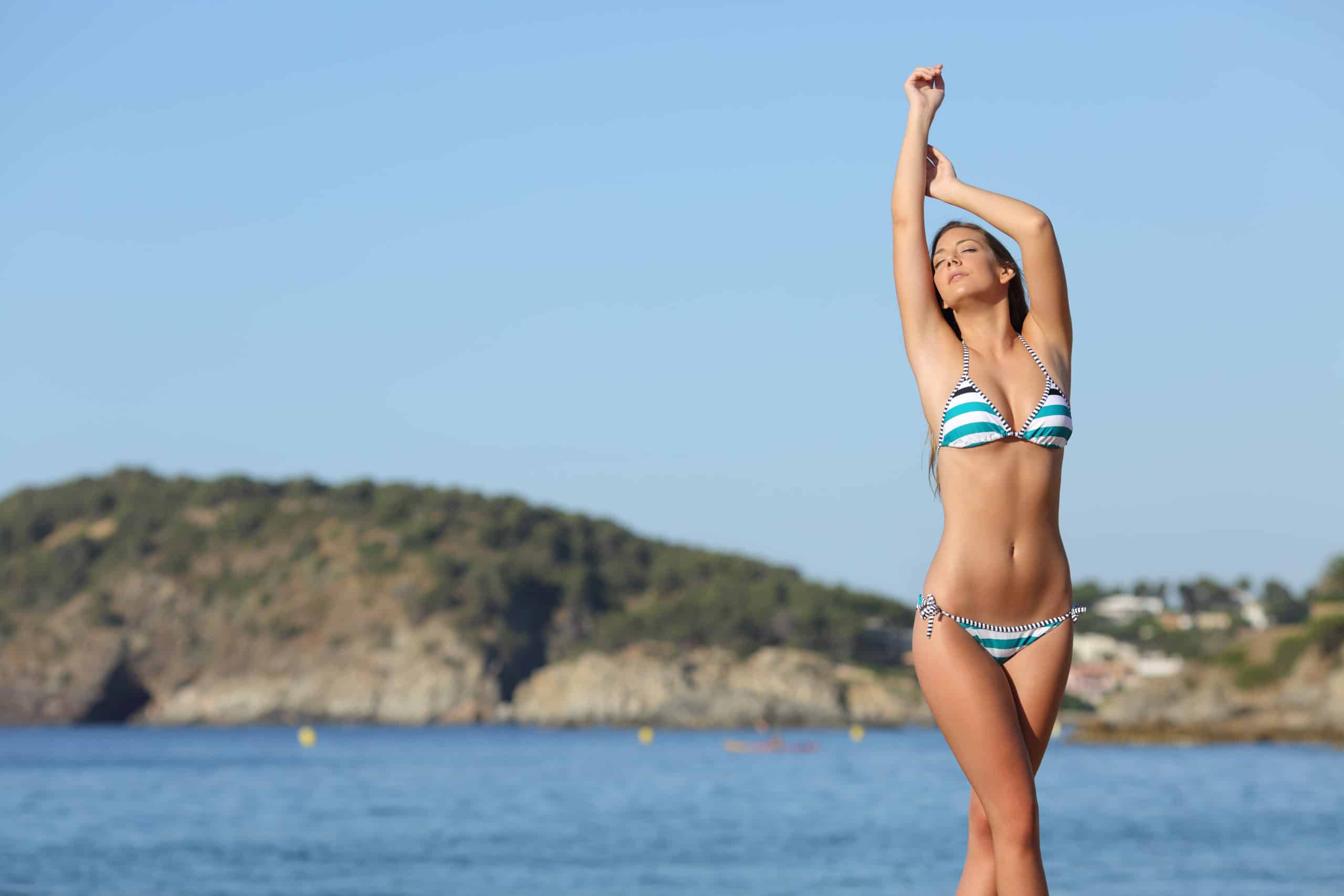 Designer
Skin Care
Laser Hair Removal
Botox
Fillers
& More
Contact us for a FREE Consultation
Designer
Let us bring the beauty back to your soul.
Here at Ascends MedSpa. we know that every person has a beauty that needs to shine.
We help you realize that beauty all the time.
Designer
Personal Programs
Hormone Therapy
Body Contouring
and more…
We help build a weight loss plan that works for you specifically. Every one is different and needs a different solution so we help design the right products and plan for you.
Scottsdale Arizona MedSpa




Many people desire the effects of full skin resurfacing for fine lines, wrinkles, and acne scarring. However, the downtime of most associated procedures and the possible risks keep many people from enduring the pricey procedures of CO2, erbium lasers, Fraxel, and others. To fill the need for a machine that gave the effects of these procedures but without the downtime, pain, and cost, Venus Concepts created the Venus Viva system.
Venus Legacy uses Multi-Polar Radio Frequency and Pulsed Electro Magnetic Fields to produce heat under the skin's surface. This process helps to naturally increase collagen and elastin fibers while also shrinking the volume of fat cells. At the same time, an adjustable pulsed suction gently works to pull the skin upward, allowing the energy to travel deeper and providing a more comfortable and effective treatment. The result is a body that looks slimmer, more sculpted, skin that looks tighter, and cellulite that almost disappears.
Appointment
WANT TO MAKE A BOOKING OR HAVE A QUESTION?
Call us at: (480) 571-9825 or simply book an appointment today itself.